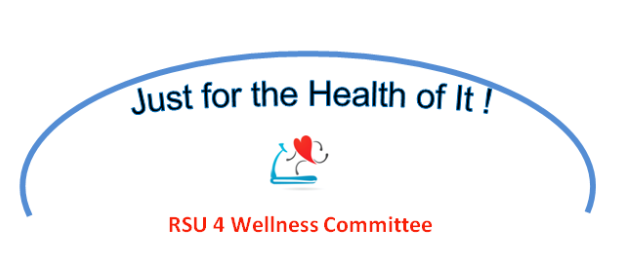 Tick Season - How to Remove Ticks
How to remove a tick
Use clean, fine-tipped tweezers to grasp the tick as close to the skin's surface as possible.

Pull upward with steady, even pressure. Don't twist or jerk the tick; this can cause the mouth-parts to break off and remain in the skin. If this happens, remove the mouth-parts with tweezers. If you cannot remove the mouth easily with tweezers, leave it alone and let the skin heal.

After removing the tick, thoroughly clean the bite area and your hands with rubbing alcohol or soap and water.

Never crush a tick with your fingers. Dispose of a live tick by
Putting it in alcohol,

Placing it in a sealed bag/container,

Wrapping it tightly in tape, or

Flushing it down the toilet.
Follow-up
If you develop a rash or fever within several weeks of removing a tick, see your doctor:
Tell the doctor about your recent tick bite,

When the bite occurred, and
Where you most likely acquired the tick.
Special Coverage Programs Available via Anthem
Future Moms is a program offered for those who have RSU 4's Anthem Health Insurance coverage. This program is for those who are pregnant or planning to have a baby. Anthem''s Future Moms program lets you talk over the phone to a registered nurse, 24/7 for support before and after you deliver your baby. Through Live Health online you can receive video visits with a certified lactation consultant. Breast pumps are available through this program at no extra cost though network providers.
Condition Care is an Anthem program to help you understand and manage long-term conditions: Asthma-Congestive Heart failure, COPD, Coronary Artery disease and Diabetes.
Members Assistance Program - Free and Confidential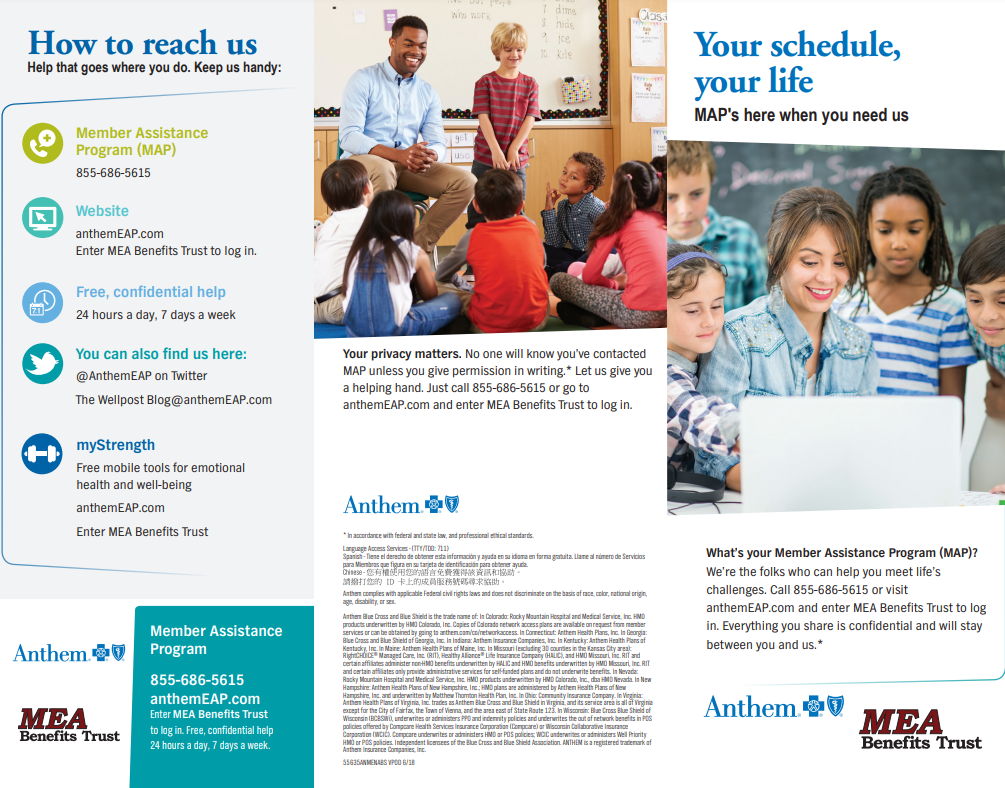 RSU 4 Wellness Steady Sips Water Works Challenge Winners!
This month's Challenge Incentive Winners are:
Brooks Lough- State of Maine Park Car pass
Staci Leclair- Individual State of Maine Park Pass
Lori Bouchard-Individual State of Maine Park Pass
Kirsten Archer-$25 Gift Card to Applewald Farm
Lorraine Curran-$25 Gift Card to Applewald Farm
Deb Prue-$25 Gift Card to Applewald Farm
Erin Reynolds-$25 Gift Card to Applewald Farm
Michelle Burns- RSU 4Tumbler
Louise Gauthier- Glass water bottle
Ashley Bowden- Tumbler